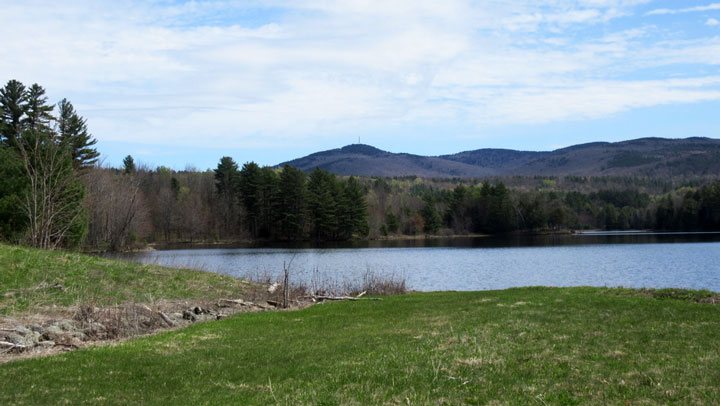 Gunnison Lake
Tucked away along the backside of Mount Sunapee, this 60-acre man-made lake – located off Route 31 and accessible by way of either Gunnison Lake Road or Four Corners Road – is something of a hidden gem, where locals have been swimming, kayaking, canoeing, picnicking and birding since its creation in 1983.
Gunnison Lake was created in the Sugar River Watershed area as part of a federal dam and flood-control project. The lake was formed by damming Blood Brook and Baker Brook, both of which are visible along the Ruth LeClair trail.
The Ruth LeClair Trail
The Ruth LeClair Trail is accessible and free with a nice 3-mile trail around the lake. And people find it's the perfect length to walk their dog.

Please be respectful when hiking the trail as portions of the trail pass thru private property.
Flowers at Balthazar's Ice Shack provided by Goshen Hummingbird Farm
Goshen Hummingbird Farm
Garden center, florist, indoor and outdoor annuals & perennials, vegetables, herbs, and more.
450 Washington Rd
Goshen, NH 03752
(603) 863-6087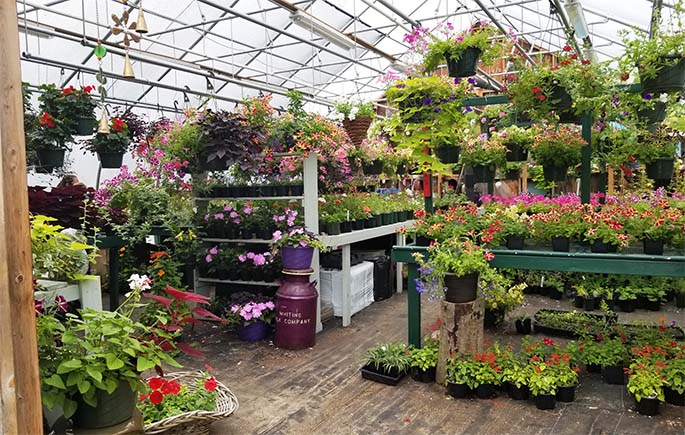 We buy our beef locally from Trow Brook Farm
Trow Brook Farm produces award winning beef consistently and brings home the blue ribbons at all the major fairs.
We are proud to offer such a high quality product. Only the best goes into our sliders!!

Trow Brook Farm
571 Ball Park Road, Goshen

Lake Sunapee Snowmobile Club Trails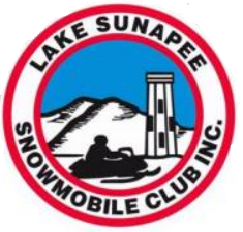 NHMX Motorsports Park
MX Races, MX Schools, Demo Derbys and Flat Track Events Click here for the latest schedule.
The Goshen Country Store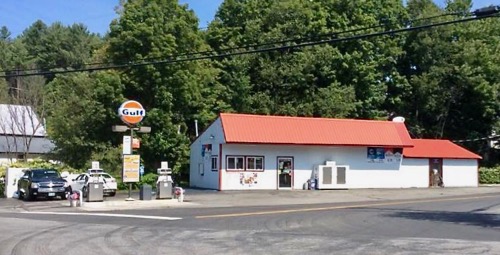 7 Brook Rd, Goshen, NH 03752
Premium non-ethanol gas, food, snacks, breakfast and lunch sandwiches.
---
More about the Lake Sunapee Region
For lots more to see and do in the Lake Sunapee region visit: LakeSunapeeLiving.com