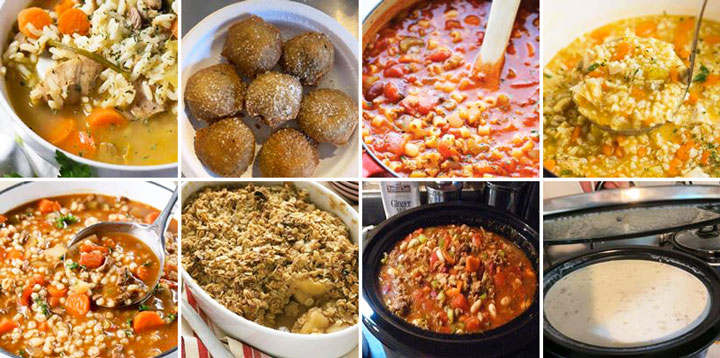 Fresh home-made soups & chowders
Hot chocolate, coffee & soda
We also have yummy hotdogs!
Come and warm up with us!
Click here to visit our Facebook page for the latest daily specials & Winter hours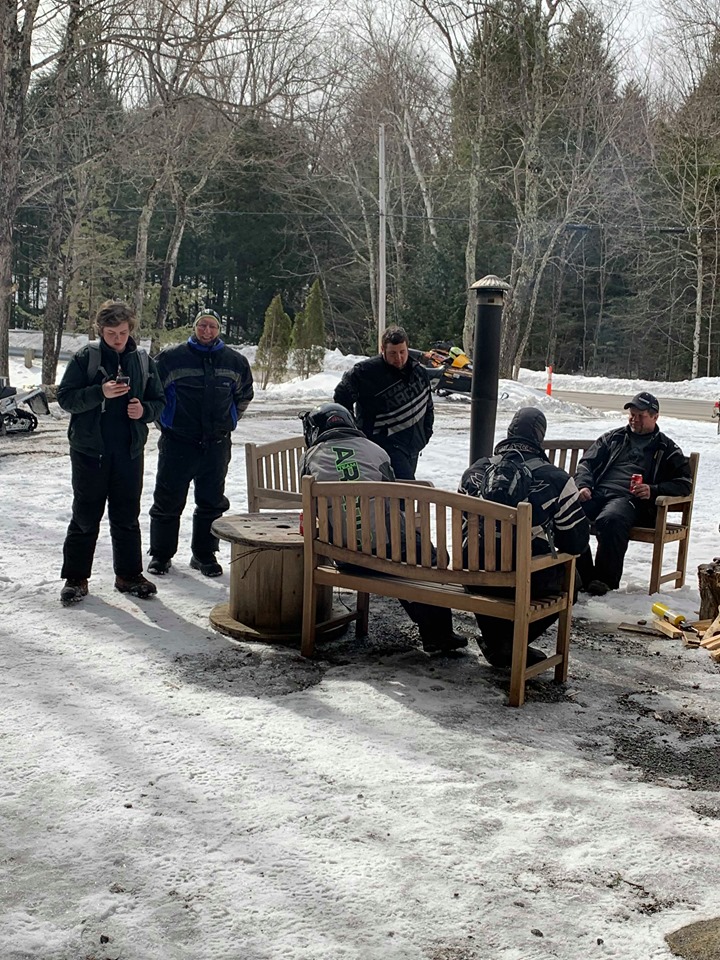 For Snowmobile trail access to Balthazar's Ice Shack from Gunnison Lake – follow the Blueball Highway.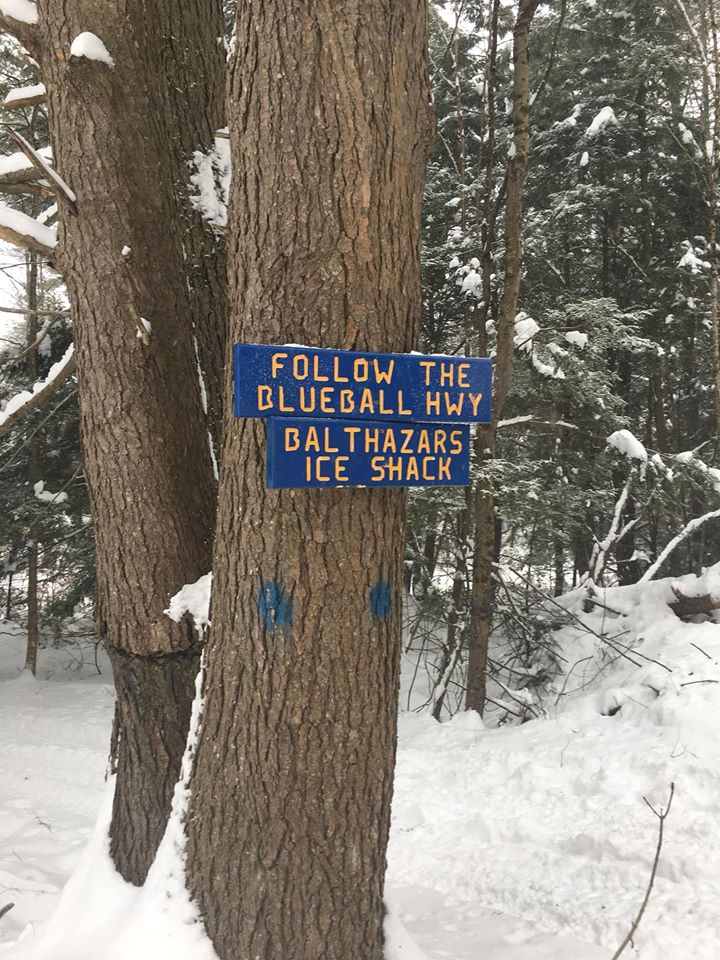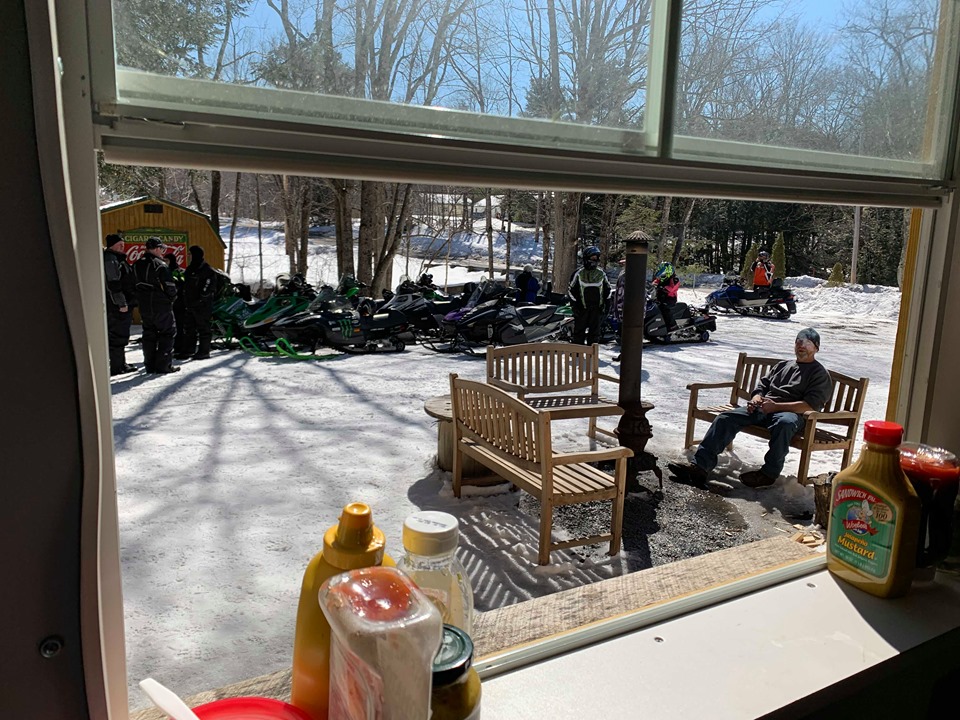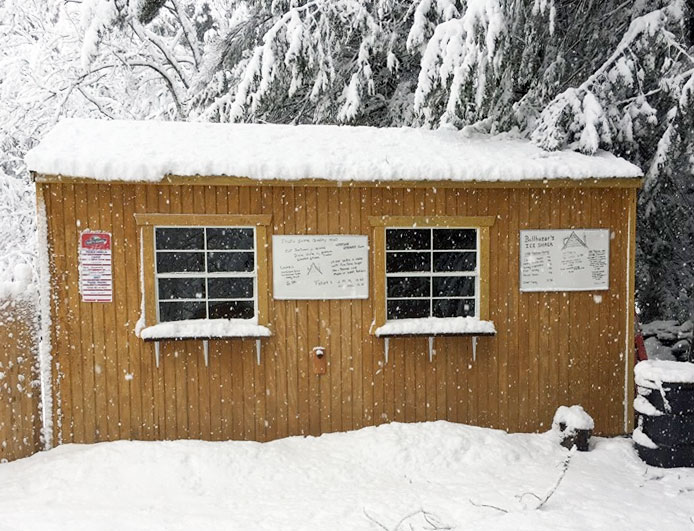 Click here to visit our Facebook page for the latest daily specials & Winter hours